Dave Harrel Fields is a board-certified Psychiatric-Mental Health Nurse Practitioner (PMHNP) who provides medication management to adolescents and adults.
I have experience working with people in crisis. I've worked with individuals, couples, families, and children. I don't have a preferred population or problem area. I enjoy the art of counseling, and I'm always ready for a challenge.
Seeking therapy is a healthy form of self-care. If you have been thinking, "maybe it's time to talk with someone", I encourage you to validate your intuition, and make the call, because you are worth it.
I am an energetic professional with over 25 years of experience working therapeutically with children and families of diverse cultures in Hawaii.  I use a variety of best practices including systemic, behavioral, family, and pharmacological therapies in my practice.
Whether you are seeking counseling for the first time or you have been several times before, my job is to help you to clarify where you are and where you want to be. My job is to assist you with achieving the greatest possible peace in yourself and happiness in your life. 
My philosophy centers around empowering clients through a strong therapeutic relationship. I strive to create a safe & supportive environment to help clients effectively address personal life challenges.
I have experience counseling both adolescents and adults on issues including anxiety, depression, substance use disorders, and traumatic stress.
My approach to therapy is a client-centered and focused-based practice. Clients are the experts in their lives and determine the direction and depth of their therapeutic process.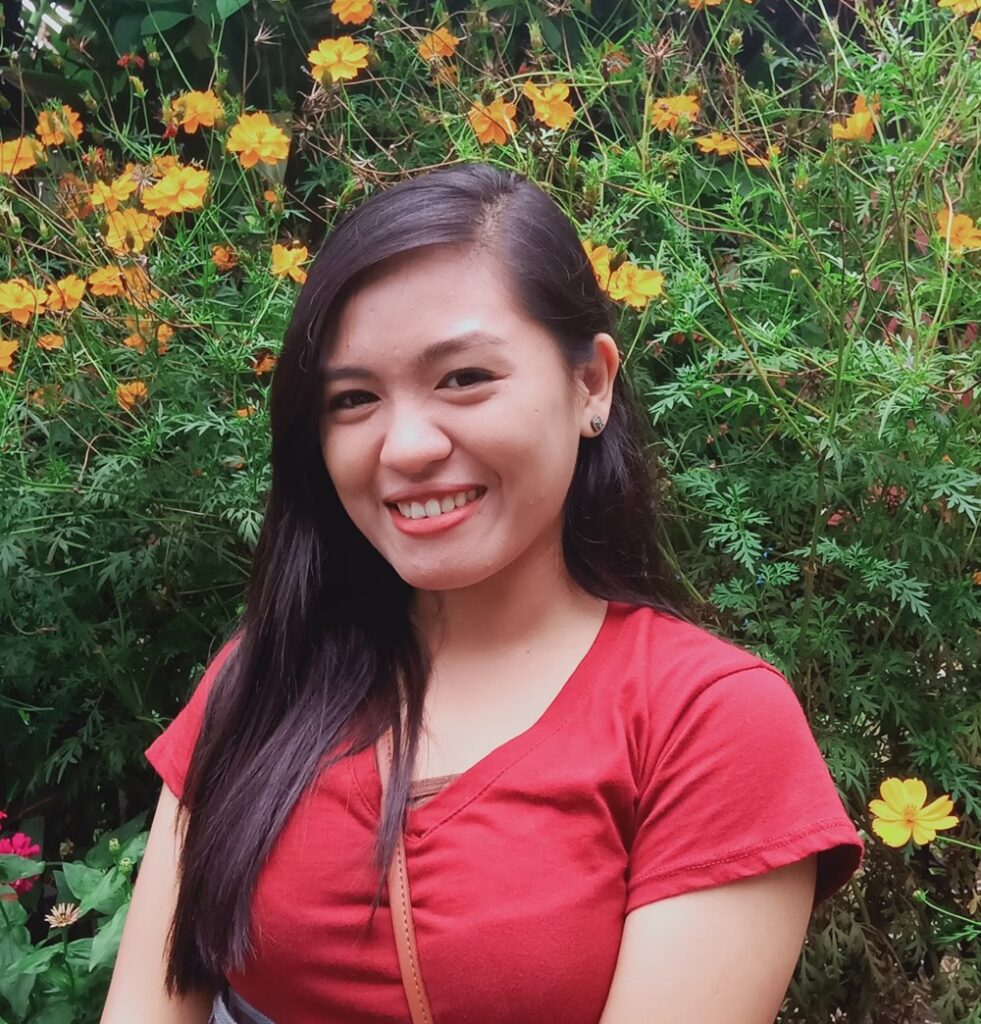 Carmela Soliven
Billing & Accounting Manager
I assist patients and with billing, insurance eligibility, and their financials at Family and Addiction Counseling Llc.  I am trained in HIPAA security and privacy for Mental Health practices and work to ensure patient data is kept confidential and protected.
I am completing my M.S. in Counseling Psychology from Chaminade University.  I participate in the FAC Clinical Excellence Program and provide feedback that improves care in addition to learning and growing into a licensed mental health therapist.
Cindy Rote
Clinical Assistant / Intern
Cindy H. Rote, EdD is our newest member of FAC. She serves as a counseling assistant at FAC. Cindy has spent the past two decades working in intercollegiate athletics and higher education advising and counseling young adults, including international students from over 30 countries.