A passionate professional treating challenging mental health behaviors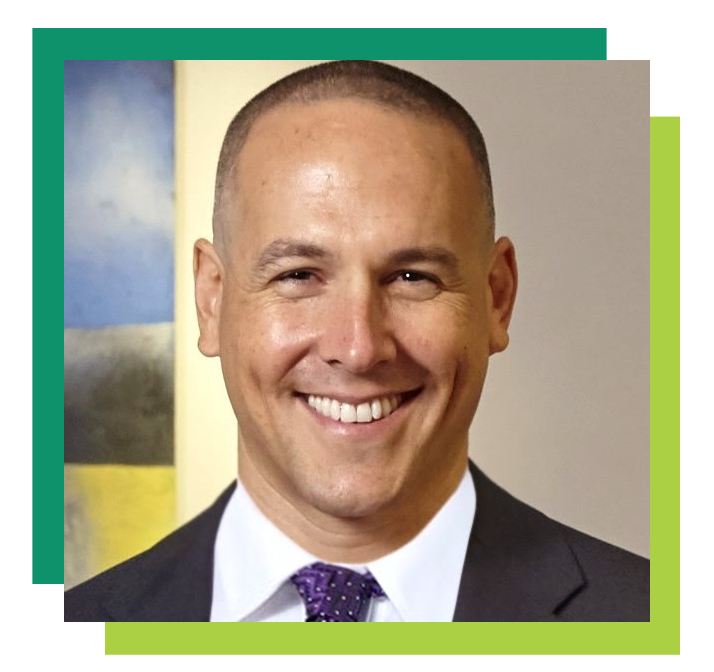 I am an energetic professional with over 20 years of experience working therapeutically with children and families of diverse cultures in Hawaii.  I use a variety of best practices including systemic, behavioral, family, and pharmacological therapies in my practice.
As clinical director of Family & Addiction Counseling LLC, I specialize in designing and implementing effective behavioral programs that are scientifically demonstrated to improve client care and learning in all life domains.
I am highly creative and always striving towards superior outcomes while utilizing natural supports to create systems that sustain long-term independent functioning and growth.
Glen Carner Family Therapist at Family & Addiction Counseling Llc
Owner and clinical lead for a multidimensional therapeutic practice specializing in teens, families, and adults with behavioral challenges or addictions. Providing individual and intensive outpatient and comprehensive wrap-around support utilizing online, in-office, and home-based treatments.
Intensive Home-based Therapist
July 2004 - June 2016 · 12 years
Kealakekua and Ewa Beach, Hawaii
Clinical provider of high-intensity, home-based therapeutic services to primary and secondary school students with disabilities and their families. Developed systems and interventions utilizing best-practice methodologies to support school and community personnel with the goal of reducing disruptive behaviors and reducing barriers to learning. Provided supervision to both paraprofessionals and academic staff in the home, school, and community-based settings.
Site Supervisor / School Therapist
Ho'okupono School Program
September 2003 - July 2004 · 11 months
Clinical site supervisor for paraprofessionals and educators at a community-based therapeutic school for severely disruptive youth. Provided individual and group therapy to highly complex students with multidimensional impairments. Implemented programmatic systems and ensured compliance with all clinical, agency, state, and federal requirements. Facilitated student transitions with primary schools.
Intensive Home-Based Therapist
February 2002 - September 2003 · 1 year 8 months
Provider of 24-hour intensive outpatient therapy service designed to prevent the out-of‐home placement of severely behaviorally challenged youth, utilizing a variety of best practice approaches to reduce problem behavior in all life domains. Supervised therapeutic aids and support personnel.
Care Coordinator
February 2001 - January 2002 · 1 year
Case manager for high-risk adolescents requiring coordinated wraparound care. Developed and implemented comprehensive service plans with multiagency and familial involvement. Collaborated with youth and providers in various settings to ensure seamless continuity of care and optimal service delivery.
School Counselor
West Hawaii Explorations Academy
February 2002 - May 2003 · 1 year 4 months
Provided secondary school counseling to students with various academic and behavioral challenges at an award-winning, science-based charter school. Created and implemented behavioral strategies and staff support systems resulting in measurable decreases in disruptive behavior and improved outcomes for underperforming students.
Drug Addiction Services of Hawaii · 3 years
Fairleigh Dickinson University
Mast Of Arts (M.A.) Substance Abuse/Addiction Counseling
1992-1997
Students for Sensible Drug Policy - State of Hawaii Ambassador
Licenses and Certifications
Licensed Mental Health Counselor Vocational Licensing Division, Honolulu, Hawaii Issued December 2014 · Expires Jun 2023
Credential ID MHC-351
Nonviolent Crisis Intervention Certification
Crisis Prevention Institute
Issued July 2008 · September 2016
Certified Substance Abuse
Counselor Alcohol and Drug Abuse Division, Honolulu, Hawaii
Issued January 1999 · January 2006
Credential ID #964-99
American Counseling Association