Advanced
Holistic Mental Health Care
Providing Outpatient Addiction Treatment and Counseling Services
Psychiatric and Counseling Services for Patients and Their Family Members
Based in Honolulu, Hawaii, Family & Addiction Counseling LLC offers accessible, compassionate, and quality psychiatric and counseling services to individuals and families affected by addiction and mental health issues. We are dedicated to promoting healing and positive change through evidence-based treatment approaches, education, and advocacy. Our commitment to creating a safe and supportive environment enables our clients to explore their own paths to recovery and a brighter future.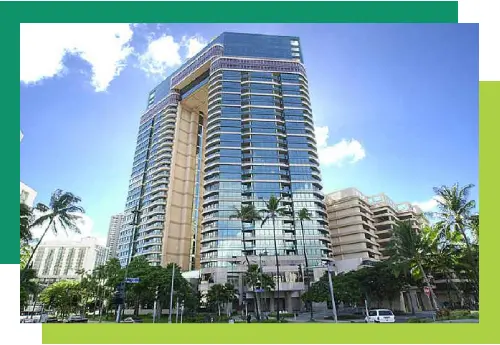 "We can still help even if quitting is not your goal."
We are dedicated to aiding individuals and families dealing with mental health and substance use disorders.
Our integrative approach to therapy utilizes evidence-based therapies that promote holistic healing of the mind, body, and environment, thus enabling our patients to sustainably achieve long-term success.
At Family & Addiction Counseling LLC, we take a client-directed, rather than model-driven, approach to therapy. Our experienced team of providers work with patients to develop a personalized treatment plan that meets their individual needs and goals.
We firmly believe that active addiction should not be considered an obstacle to seeking treatment, and that anyone can benefit from therapy at any stage of their journey. Taking the initiative to participate is always a rewarding step.
Our top priority is establishing and sustaining a therapeutic relationship of the highest caliber with each patient.
20% of Youth With a Mental Health Condition
National Institute of Mental Health
nimh.nih.gov
37% of Students 14 and Older Who Drop Out Due to Mental Illness
U.S. Department of Education
ed.gov
50% of Drug-Abusing Adults Have a Mental Illness
Substance Abuse and Mental Health Services Administration
samhsa.gov
80% of the Average Treated Person Is Better Off vs an Untreated Person
Duncan, Miller, et al. (2009)
Our office is taking the following precautions to protect our patients and help slow the spread of the coronavirus.
Office seating has been arranged for appropriate physical distancing.

Hand sanitizer is available in the counseling rooms and reception counter.

Counseling seating areas are UV or chemically sanitized between sessions.

Enter the office no earlier than five minutes before your appointment time.

Common areas are thoroughly disinfected at the end of each day.

Staff maintains contactless, safe social distancing at all times.
Client Feedback About Our

Counseling Services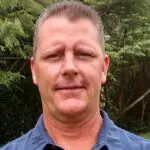 "Glen's approach to treating the whole person showed outstanding results at our agency and the clients he served. He is a highly creative and exceptional therapist that goes way beyond traditional office work to achieve the best possible outcome for this clients."
Karl Prater, MA LMFT
Marriage & Family Therapist, Clinical Supervisor, The Institute for Family Enrichment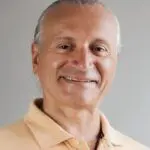 "James has such positive energy and a good heart. It has been a blessing to find him after years of seeking and speaking with various professionals who could not help. James has allowed me to discover myself. I look forward to my sessions with him, as he makes it easy to open up and express myself. He truly brings out the best in me, and has helped me gain back my self-confidence, and exhibit my best qualities every day. I am so grateful!"
Heather
Registered Nurse
"I am surprised about myself; just how much I was willing to share with a total stranger. Thank you Charles."
Kimo
Client

"I would trust the professionals at Family & Addiction Counseling to care for my own family."
David E. Roth, MD
Child & Adolescent Psychiatrist, American Academy of Pediatrics and American Psychiatric Association Fellow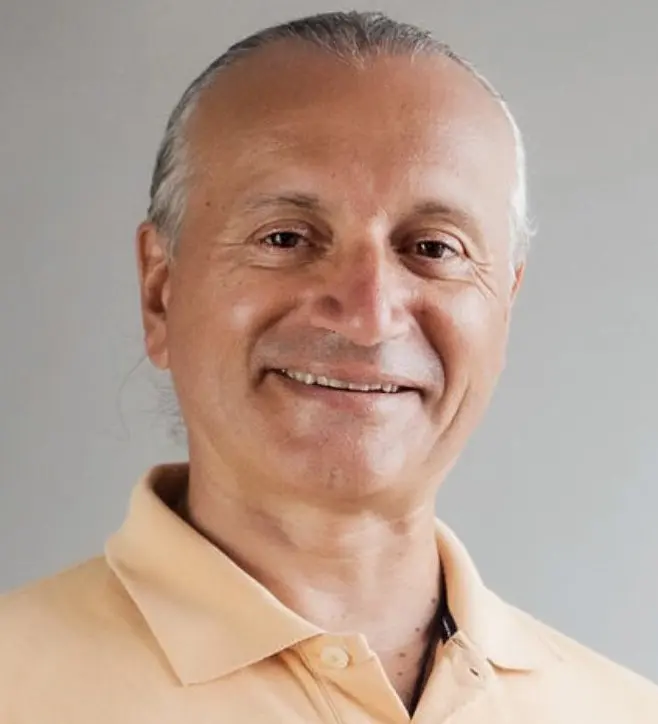 "James has helped me become the best version of myself and has been an infinite blessing and guide. I am forever grateful to James for his guidance. He has a true gift and I would whole-heartedly recommend him to anyone on life's journey."
Mary
College Professor, New York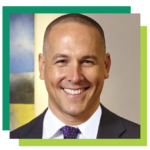 "I always thought that we were good parents. But after our son started hanging out with kids that were doing drugs, it felt like we failed. Mr. Carner helped us get through our pain and gave us the tools – and strength – to get our son into counseling. Today, our son is back in our lives and learning new tools to cope with his addiction."
Michael H.
Parent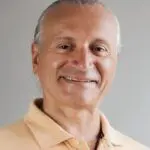 "James is a professional that takes a deep interest, with a true concern that makes each session with him worthwhile of your time and finances. James not only listens, he sincerely cares about you, and he wants you to succeed. He gives real-life guidance that results in personal growth and love for oneself. I highly recommend James as a professional who reflects the highest character attributes and morals I look for in a therapist."
Debbie
Administrative Assistant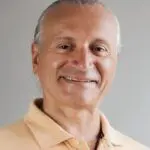 "James has helped me discover, not only behavior patterns that cause anxiety and stress, but also appropriate and honest coping mechanisms to guide my life choices for improvement and personal growth. James does this with complete compassion and competency. Therapy has been a comfortable and growing experience for me and I still work with him as I value his insights and guidance."
David
Client
"Glen is such a pleasure to work with, and I saw such great success with the individuals and families he worked with! Glen is fabulous and really puts his heart into his work and his passion to help others shines through! He is always my first pick when recommending a therapist!"
Rebecca Gavin
Care Coordinator, Child and Adolescent Mental Health Department, State of Hawaii
"With Charles, I feel good, am enjoying being sober, and finally feel optimistic!"
Jane
Client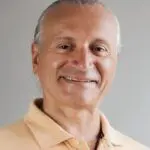 "James has been a true godsend through what seemed like a very impossible time for me. I have been seeing James for approximately 3 years now, and I really can't imagine where I would be without his wisdom and guidance. James is such a kind soul who has touched my life forever."
Amy
Nurse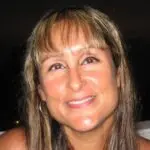 "You had great successes doing in-home therapy while you were here on the big island. The families still mention how you helped them. You always gave your clients lots of energy, enthusiasm, and dedication. Your addiction program sounds interesting and much needed."
Monica Dey
Care Coordinator, Child and Adolescent Mental Health Department, State of Hawaii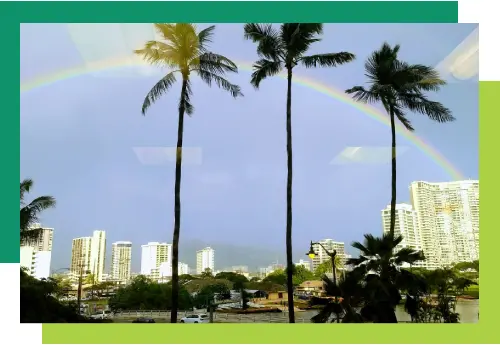 Get in touch with our counselors today to receive the answers you need. We look forward to hearing from you soon.
Sign Up for Availability Updates