Over 30 Years of Clinical Experience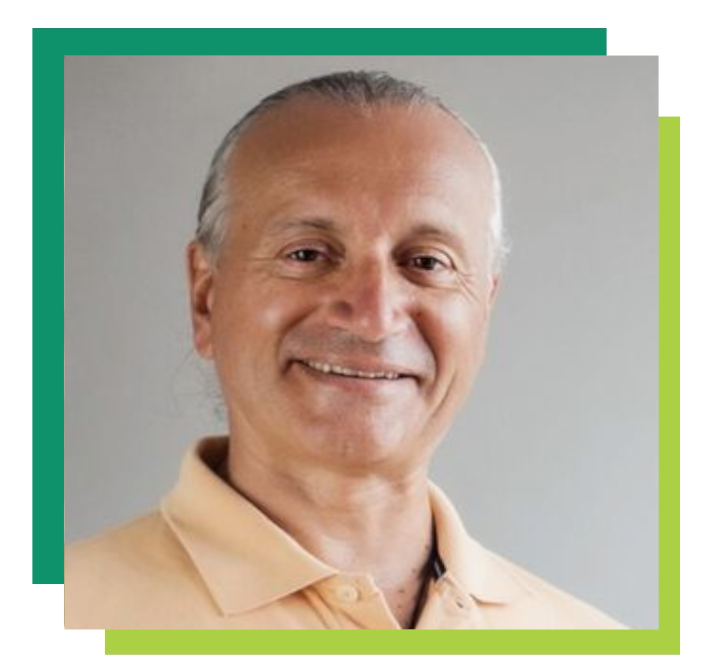 Whether you are seeking counseling for the first time or you have been several times before, my job is to help you to clarify where you are and where you want to be. My job is to assist you with achieving the greatest possible peace in yourself and happiness in your life. With over 30 years counseling experience helping people with mental health and addictions related issues, we meet together and make a plan of how you can face and overcome your present challenge. We start by problem solving what is your next step.
From there, we work in collaboration to reduce whatever is causing you distress, increase your feelings of hope and help you to see your power to make positive and significant changes in yourself and all areas of your life. We are all challenged at some point in our lives with something that makes us doubt we can feel better again.
The most important thing is to be honest with ourselves and to take that next step toward doing what we can. It is my honor to be chosen by you to support you with taking that next step and each successive step on your path forward to creating the life you deserve and possess the power to make possible.
Years in Practice: 32 Years

License: Hawaii / LCSW-4513
James Peterson's Practice Focus
Cognitive Behavioral (CBT)
Motivational Interviewing