A Caring Compassionate Professional Who Goes the Extra Mile for Her Clients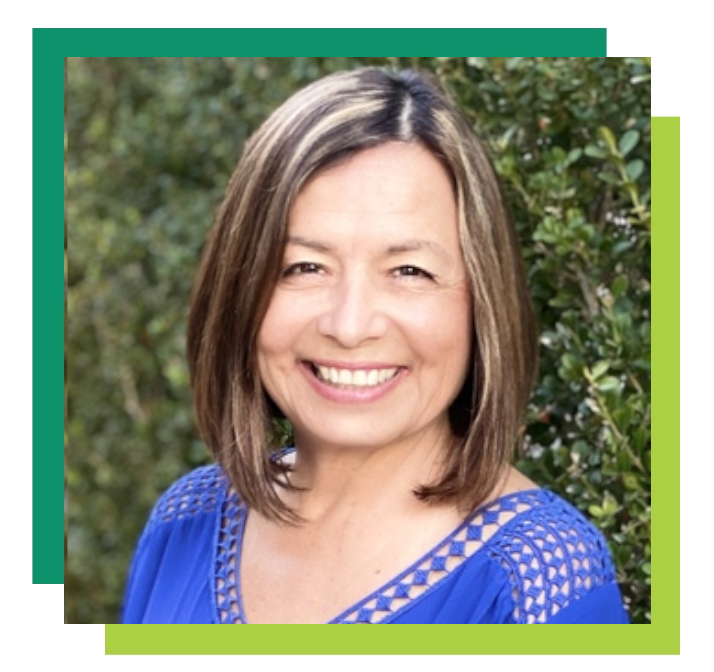 Seeking therapy is a healthy form of self-care. If you have been thinking, "maybe it's time to talk with someone", I encourage you to validate your intuition, and make the call, because you are worth it. I believe, we are all experts of ourselves with an innate power source that allows us to deal with life's issues. However, when emotions become dysregulated, and life begins to feel unmanagable, over time, the effects will deeply impact a person's overall well-being. Whatever challenges you may be currently facing, you do not have to work through them alone.
I am a dedicated and compassionate therapist and Certified Addiction Treatment Counselor, with seven years experience working with client's who struggle with substance use, and their families. I embrace a holistic perspective, providing individualized collaborative care, utilizing a client strength-based approach, with supportive therapeutic modalities.
As a therapist, I work with individuals, couples and families of diverse age groups, cultural backgrounds and sexual orientation. I provide an empathetic and supportive space, where clients report feeling safe to express their feelings and are heard. Collaboratively, we explore solutions that are conducive to the client's desired outcome.
Years in Practice: 5 Years

School: Antioch University Los Angeles
Certificate: East Los Angeles College: Recovery Specialist, Substance Abuse/Addiction Counseling / 156714 IV
Maryann R Valdes's Groups Family and Addiction Counseling LLC
Cognitive Behavioral (CBT)
Motivational Interviewing

Solution Focused Brief (SFBT)