""I empower my clients to transform, heal, and thrive."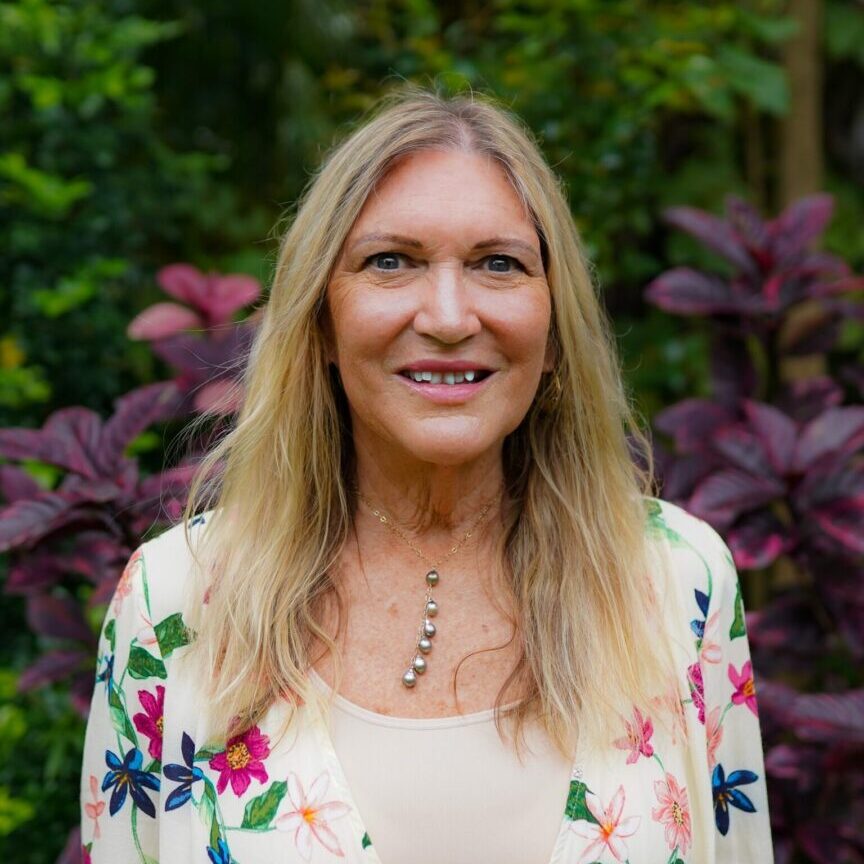 As a licensed clinical social worker, I specialize in working with diverse and challenging clients dealing with mental health and substance abuse issues. My practice focus includes a wide range of concerns, such as anxiety, depression, trauma, and life transitions. I am passionate about empowering clients through a strong therapeutic relationship and fostering a supportive, non-judgmental environment that enables them to address personal life challenges effectively.
The most common problems my clients struggle with include mental health concerns and substance abuse issues. To help them, I utilize various treatment approaches like cognitive-behavioral therapy (CBT), dialectical behavioral therapy (DBT), and motivational interviewing. These evidence-based methods are tailored to each client's needs, enabling them to effectively address their issues and make positive life changes.
When things are better, my clients will experience a more meaningful and balanced life, feeling empowered and capable of overcoming challenges. My clinical personality can be described as conscientious, insightful, compassionate, and energetic. I am committed to professionalism, detailed documentation, and building rapport quickly with my clients, creating a safe and supportive environment for collaboration.
I know that taking the first step can be daunting, but remember you're not alone. I'm here to offer a compassionate, empathetic space for your journey towards personal growth. Together, we'll build a strong therapeutic relationship to create meaningful change. Reach out to me, and let's work together to help you achieve the balanced life you truly deserve.
When we begin care, I thoroughly assess your unique needs, background, and individual circumstances to select the most suitable therapy type for you. By considering your specific challenges, goals, and personal preferences, I customize evidence-based treatment approaches to ensure the best possible outcomes, helping you make positive life changes and effectively address your concerns on your journey to well-being.
Fordham University
Graduate School of Social Service
Tarrytown, New York
Masters of Social Work - 2006
Honors:  Summa Cum Laude
Chrissy M. Parker, LCSW, is a highly experienced social worker with over 11 years of professional experience in the field. Her diverse background includes private counseling, hospital social work, addiction rehabilitation counseling, and community case management. Over the years, Chrissy has demonstrated a strong commitment to helping clients navigate their personal challenges, fostering growth and well-being through her extensive knowledge and expertise.
Licenses and Certifications
Licensed Clinical Social Worker Vocational Licensing Division, Honolulu, Hawaii
Credential ID LCSW-4777
Current Issue December 2021 · Expires Jun 2025