A Mililani Graduate Giving Back to His Island Home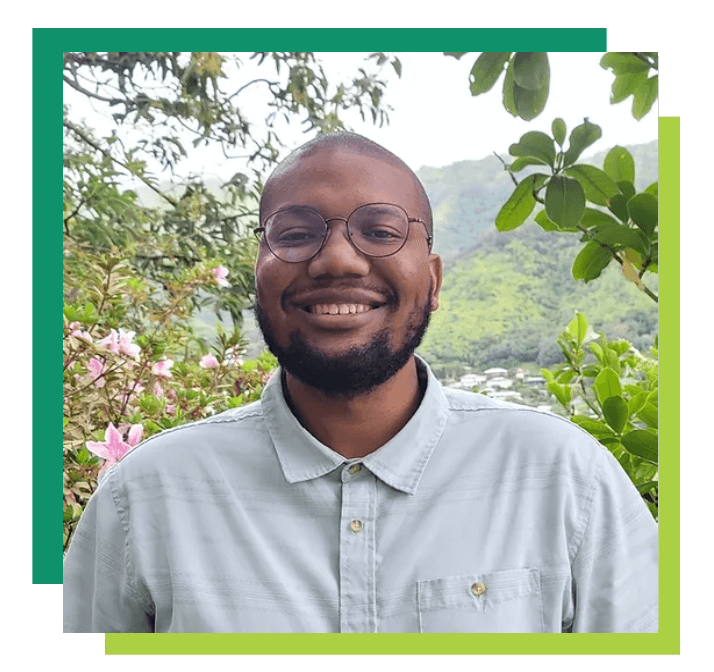 Dave Harrel Fields is a board-certified Psychiatric-Mental Health Nurse Practitioner (PMHNP) who provides medication management to adolescents and adults. Dave grew up in Hawaii, and graduated from Mililani High School. He attended Northwestern State University of Louisiana for his Bachelor of Science in Nursing and the University of Texas Health Science Center San Antonio for his Master of Science in Nursing, with a specialization in psychiatry. His background includes treating adults and adolescents with psychiatric disorders in the inpatient as well as the outpatient settings.
In his free time, Dave enjoys watching anime, traveling and hanging out with his dog Gary.
License: Hawaii / APRN-3456