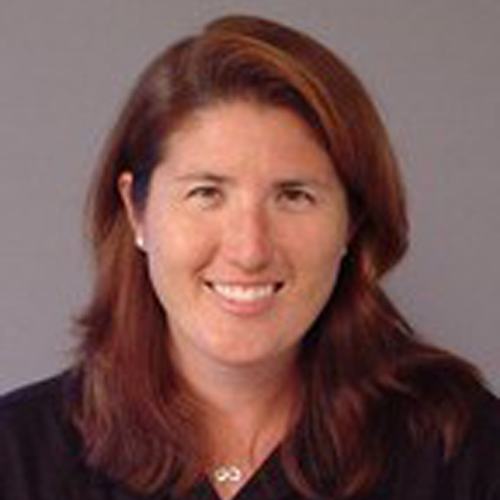 Cindy H. Rote, EdD is our newest member of FAC. She serves as a counseling assistant at FAC. Cindy has spent the past two decades working in intercollegiate athletics and higher education advising and counseling young adults, including international students from over 30 countries.
She has worked with individuals from a wide variety of socioeconomic circumstances, cultural/ethnic and national origin. Her focus has been personal development, conflict resolution, career development, nutrition and personal health and wellness. 
She received her bachelor degrees in Human Development and Spanish from the University of California at Davis, her master's degree in Kinesiology and Rehabilitation Sciences from the University of Hawaii at Manoa, and her doctorate degree in Leadership Development and Human Resource Development from Drexel University.
She is currently completing her second master's degree in mental health counseling from the University of Hawaii at Hilo and completing her mental health practicum with FAC.
University of Hawaii, Hilo Campus
I strive to empower others to discover and navigate the challenges they face. Each person's journey is unique, sometimes full of twists and turns. I hope to assist those I interact with to better understand how they can navigate the journey they are on with the tools and skill they need to make each moment possible."